Welcome to 'The Pulse'

The Pulse is our bimonthly roundup of stories that have been making headlines in the Live Event, Experiential and MICE industry.
 
You have received this as you're on my database from previous interactions, and I know you value what's going on in our sector as much as I do.
 
I've scoured articles from multiple sources to save you the time and hassle, which means you now have them in one easy to digest place.
 
Happy reading!

Robert

Chief Talent Officer


01273 915 123




robert@yousas.co.uk



The Power of Experiential - 10 Brand Executives Weigh In
(from eventmarketer).
We've all been there, that client who you know needs to get their product in the hands of consumers, needs to reach a targeted demographic or just plain and simple, has to get exposure, but then you say the word "experiential" and their eyes glaze over. That's because the word has been done to death, however here are 10 heavyweight brand executives giving you all the ammunition you'll ever need.
Read More >>>
Tech-facilitated meetings 'no match' for face-to-face interactions
(from MIT Magazine).
OMG, would have thought it, robots won't be replacing live events for the foreseeable future. This piece gives you something to throw at your client next time they rage on about tech being the future of events.
Read More >>>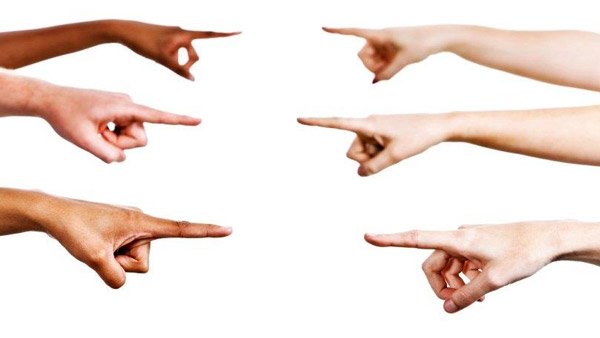 Don't blame the recruiter if your new starter leaves...
(from You Search & Select).
Come on, you can admit it to me, I know you've done it, we've all done it at some point in our career, hell even I've done it. No not that you filthy devil, I mean blame a recruiter for a new hire not working out. Well, turns out, it's your fault too.
Read More >>>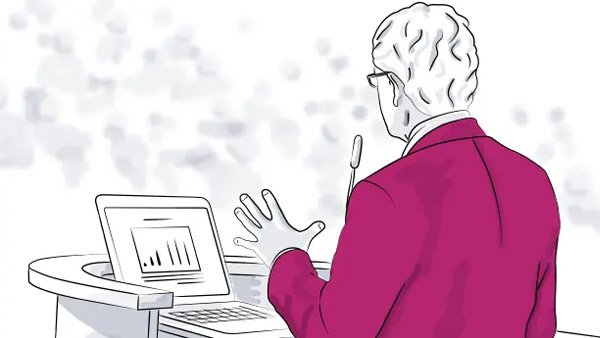 Wednesday Wisdom: How to Write an Event Value Proposition in 5 Easy Steps
(from Social Tables).
Amazing article and great advice on collating and preparing an event value proposition in your strategy and planning stage. Sometimes everyone gets a bit carried away with the aesthetics and the 'how' rather than keeping a focus on the 'why'.
Read More >>>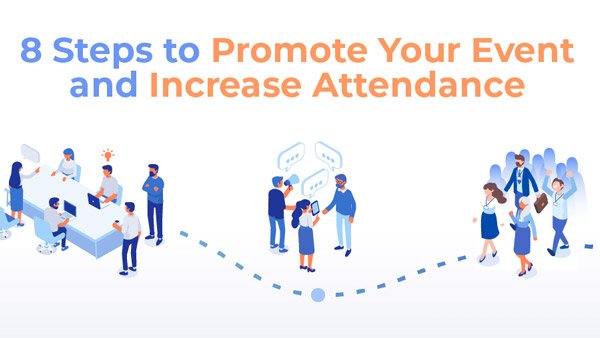 8 Steps to Promote Your Event and Increase Attendance
(from Whova).
The only thing worse than not getting an invite to the party is putting on the party and no one turns up. This is a simple 8 step plan you help you promote your event and hopefully increase attendance.
Read More >>>
Improve Networking at Your Event: 6 New Methods
(from eventbrite).
Even the word networking can cause the sanest person to freak out, it can be dauting even for the most experienced, so if networking is part of your event, here's some great ideas to improve the experience for your delegates.
Read More >>>
If recruitment is part of your remit, where do you turn to for advice?
(from The MIA).
Choosing an external recruiter can be a minefield. Most of your colleagues don't care unless it punches them in the face. our friend's sister's ex used to 'do' recruitment they said. Well the MIA are hosting an event solely designed to give you real-time measurable takeaways so even your boss will appreciate you taking a morning away from the office. *Spoiler alert-this handsome old dog is hosting it...
Read More >>>

If you want to work with specialist recruiters who will not only do the hard yards of searching for candidates that match your requirements but also be diligent in assessing those who will be the best fit as a future senior colleague in your business, why not get in touch for an exploratory chat?

The worst that could happen is it will put your current recruitment agency suppliers into some kind of perspective.

Please call me on 01273 915123 for a chat,
or alternatively e-mail me

robert@yousas.co.uk