Welcome to 'The Pulse'

Another one bites the dust.

With the sad but inevitable news that IMEX Frankfurt has been cancelled, it really focusses the attention that although the #eventprofs #experiential community is a hardy bunch, we're in for a rough ride.

Problem is, with all the noise and the self-proclaimed scientists/doctors that have sprung up, where do we get our news from that specifically affects our industry?

Well here's your answer. 

We have scoured the internet searching for content sources who are in the sector and a trusted voice.
We can recommend the 3 below as well as some great advice from people dealing with the fallout, as well as a single site website a very clever 17-year-old set up that gathers all Coronavirus sources in one easy to digest place.

This situation will knock us back, however, we will come back together and stronger for it.

Robert

Chief Talent Officer


01273 915 123




robert@yousas.co.uk



What is new with coronavirus and what can event organisers do to combat it?
(from The Drum).
As the COVID–19 outbreak shows little sign of slowing down, Pretty Green reviews the impact it's having within the global events and experiential space, leading the team to put together a guide for event planning support during this time of uncertainty. In an interview between Emily Koppit, a group account lead at Pretty Green's events and experiential team, The Producers; and event safety expert, Wesley Pierce - a managing director of Number 8 Events - all questions are answered and planning tips are shared.
Read More >>>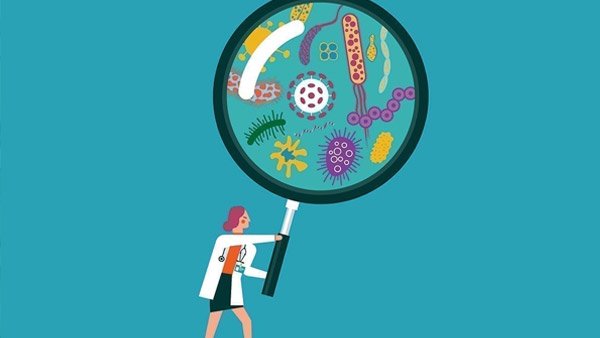 6 Health & Safety Tips
(from Event Marketer).
Face masks are out, hand-washing is in, and managing attendee fear is paramount. Welcome to events in the age of the coronavirus (Covid-19). With the rapidly evolving virus taking hold of the industry, we compiled tips from two doctors serving the event industry, as well as information on what major venues across the globe are doing to handle the crisis, to help you better communicate and plan amidst the current outbreak.
Read More >>>
17-Year-Old Teen Creates A Website That Collects Info About The Coronavirus And Now Millions Use It Worldwide
(from Demilked).
No matter where you turn, everyone seems to be talking about the new coronavirus that's spreading all over the world. And with such a massive flow of information, it can be quite difficult to follow it all. Lucky for you, that's where 17-year-old Avi Schiffmann from Washington state comes in. This young man created a website that tracks all coronavirus-related info and also provides useful facts about the disease. Millions of people use Avi's website and the man sometimes spends up to 6 hours a day improving it.
Read More >>>

If you want to work with specialist recruiters who will not only do the hard yards of searching for candidates that match your requirements but also be diligent in assessing those who will be the best fit as a future senior colleague in your business, why not get in touch for an exploratory chat?

The worst that could happen is it will put your current recruitment agency suppliers into some kind of perspective.

Please call me on 01273 915123 for a chat,
or alternatively e-mail me

robert@yousas.co.uk