Welcome to 'The Pulse'

And welcome back to the whole industry who seemed to have taken August as holiday…

The Pulse is our bimonthly roundup of stories that have been making headlines in the Live Event, Experiential and MICE industry.

You have received this as you're on my database from previous interactions, and I know you value what's going on in our sector as much as I do.

I've scoured articles from multiple sources to save you the time and hassle, which means you now have them in one easy to digest place.

Happy reading!

Robert

Chief Talent Officer


01273 915 123




robert@yousas.co.uk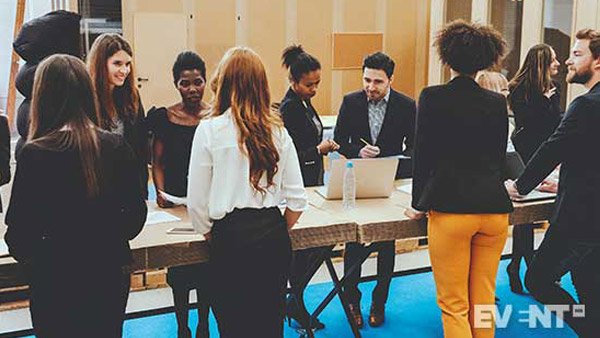 4 Reasons Why Events Are the Best Marketing Investment
(from Event Manager Blog).
We've all been there with clients trying to squeeze every last drop out of the stone that is the budget they've given for the event, however this piece gives you some bona-fide ammunition to fire back when they want Beyoncé but want to pay Jedward.
Read More >>>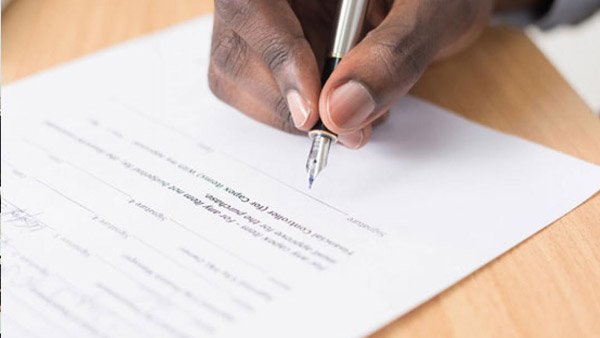 Key questions to ask before committing to a venue
(from Conference News).
All I want to know when booking a venue is the speed of the WIFi and is it free. Apparently though, there are some killer questions to ask before you throw down your venue deposit and here's 5 of them.
Read More >>>
How To Select The Right Date For Your Event?
(from weemss).
Apparently licking your finger, sticking it in the air and banging it down on some random date in the calendar isn't the right approach when deciding showtime. Who knew? Here's some great Dos and Dont's from people that seem to know.
Read More >>>
How to attract and retain young talent in the events industry
(from Event Planners Talk).
Now this is the best thing out there. This guy knows what he's talking about, he's an industry expert and might I say a damn great recruiter too. Okay, I've gone too far, you know now it's my recent blog, however it's worth a read if you want to know why the talent you want always ends up with your competitors.
Read More >>>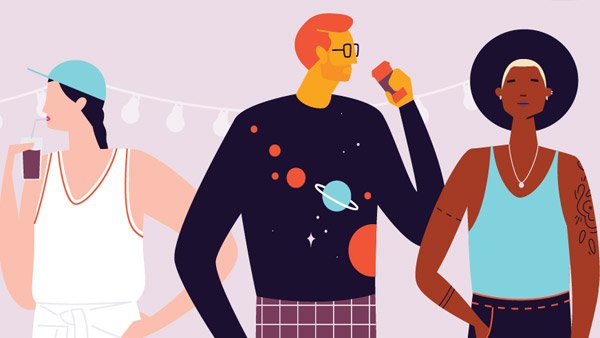 The Event Marketing Lifecycle: When You Can Sell the Most Tickets
(from Eventbrite).
Plan event, email invites, sell tickets, feedback email, and repeat yeah? Not if these clever bods have anything to do with it. There's some great measurable, number driven statistics in this piece that you'll need to read with a pen and paper as trust me you'll take notes.
Read More >>>

If you want to work with specialist recruiters who will not only do the hard yards of searching for candidates that match your requirements but also be diligent in assessing those who will be the best fit as a future senior colleague in your business, why not get in touch for an exploratory chat?

The worst that could happen is it will put your current recruitment agency suppliers into some kind of perspective.

Please call me on 01273 915123 for a chat,
or alternatively e-mail me

robert@yousas.co.uk